Your Backwoods Wingman
Coleman is encouraging hunters to pack their coolers and conquer the great outdoors.
But only if they're man enough to handle it.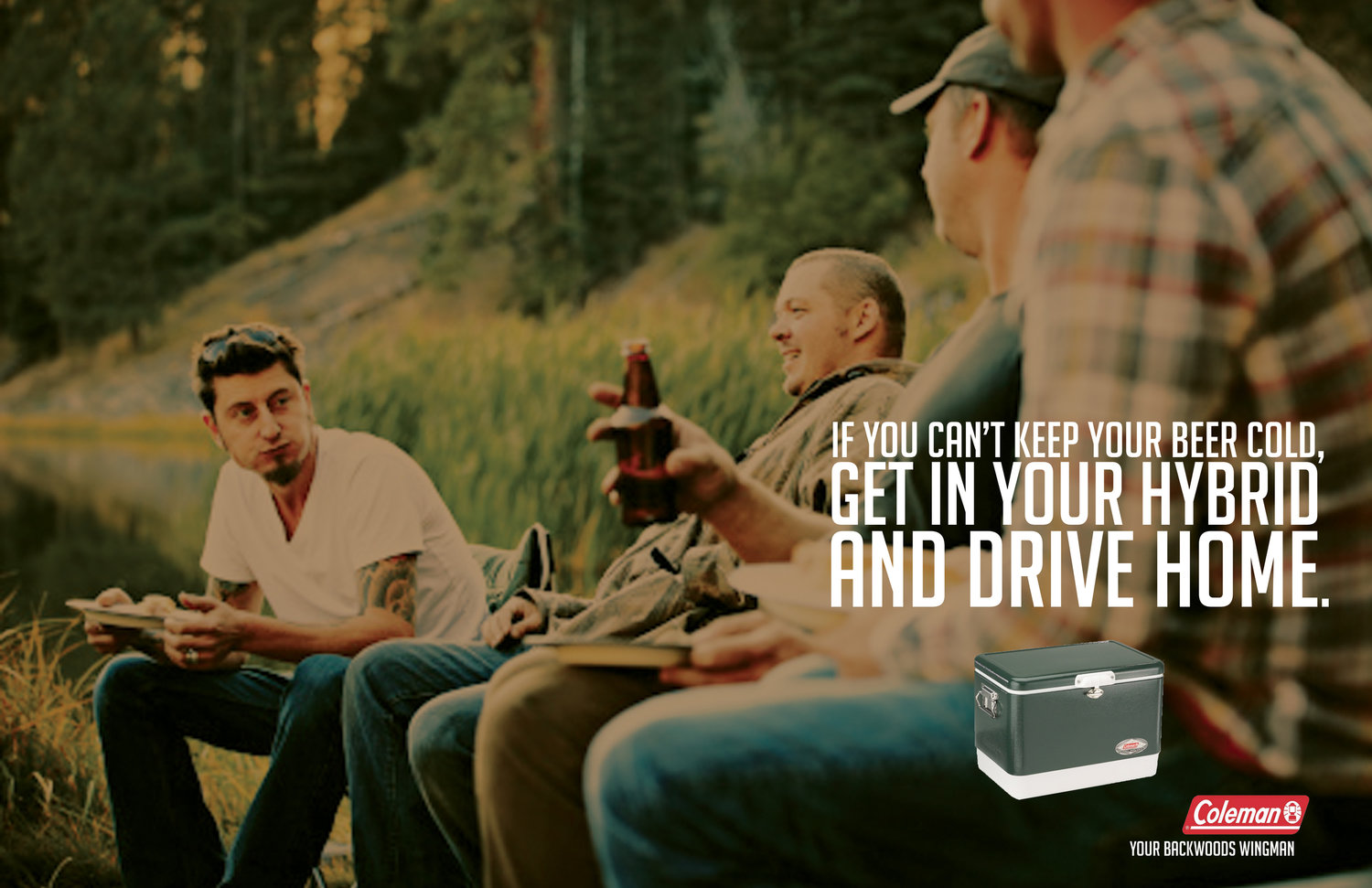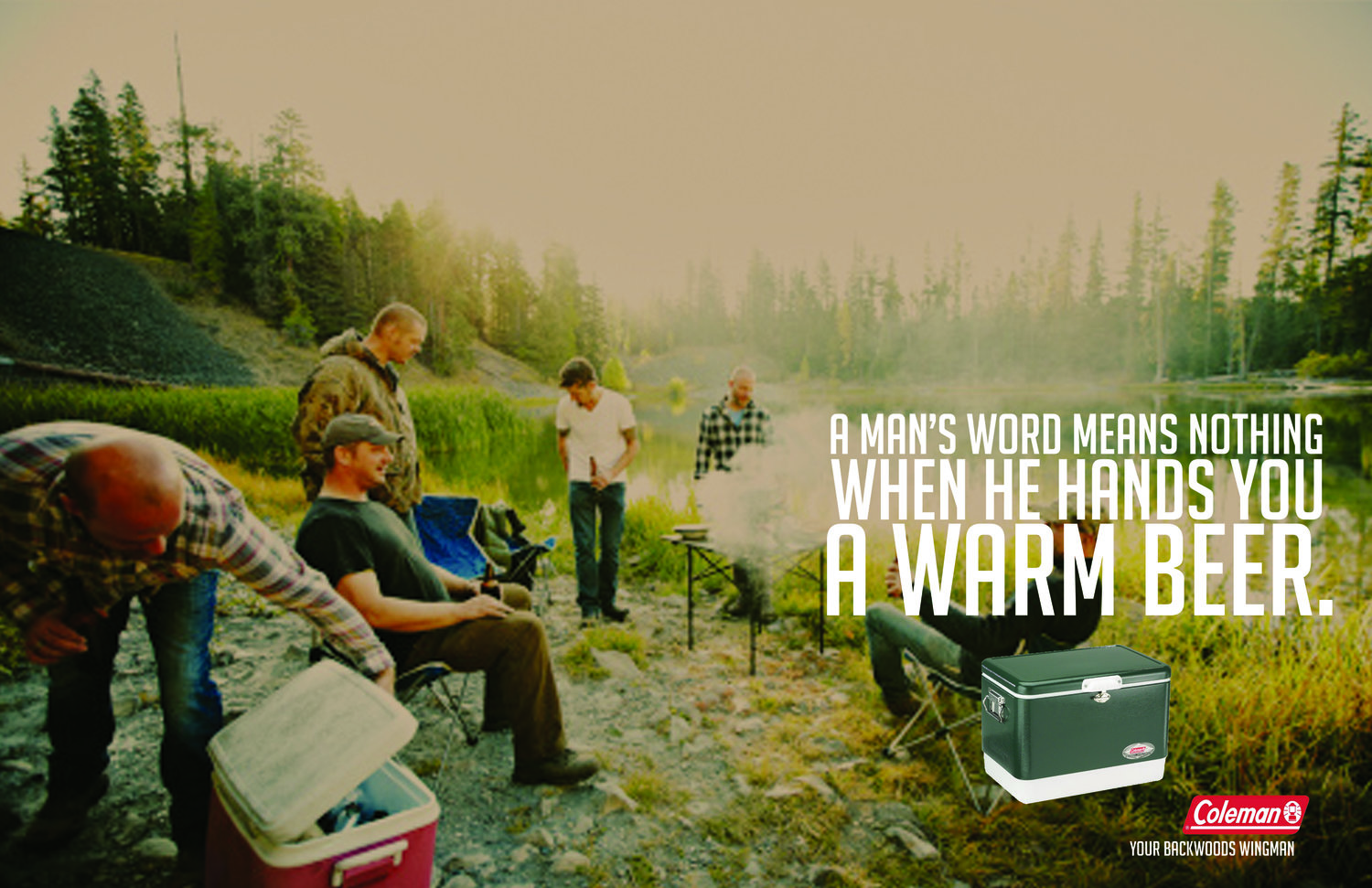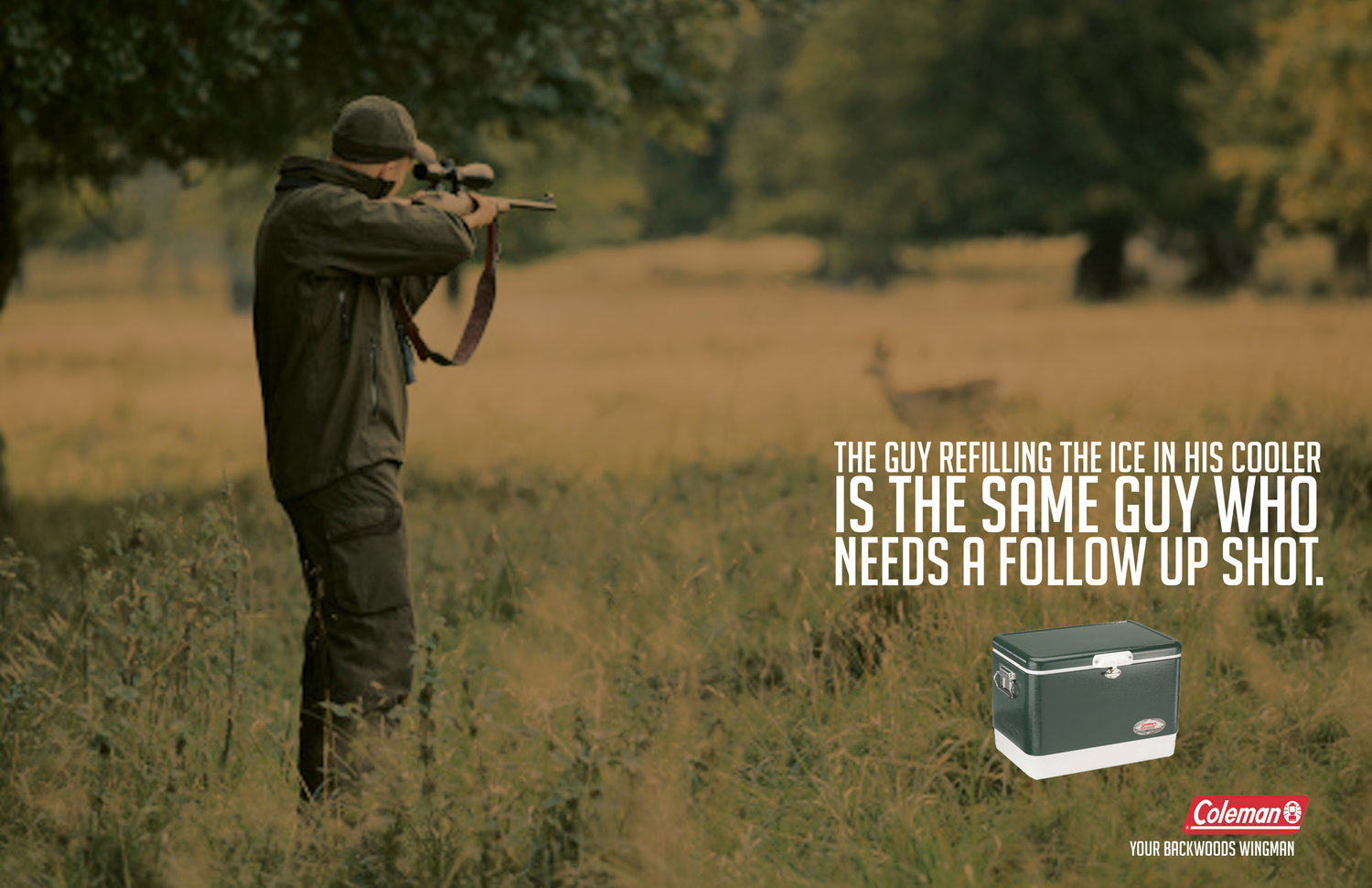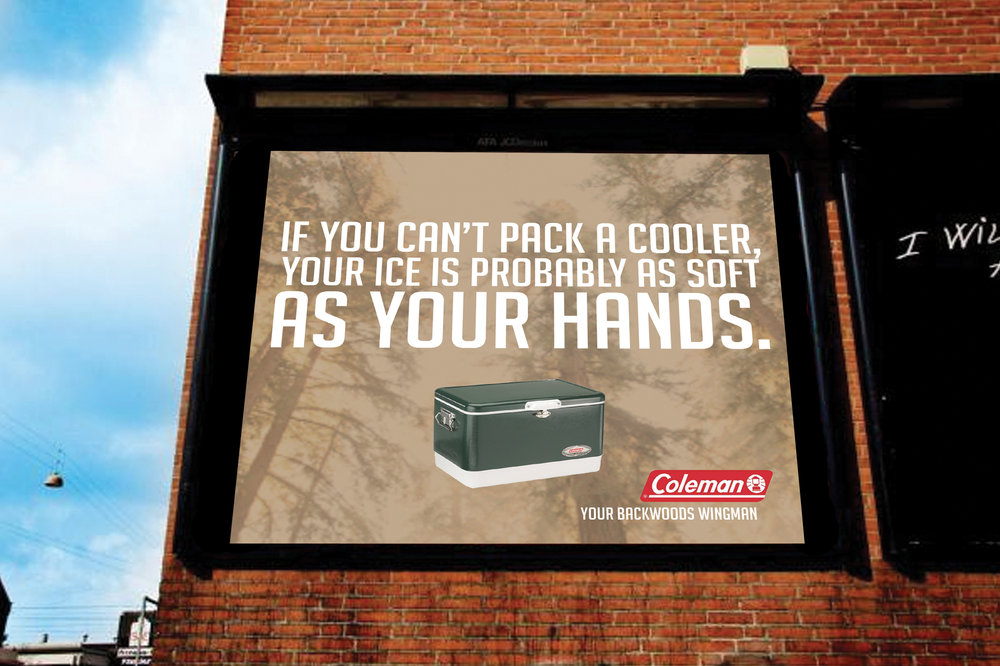 Ponytails Make a Point
When girls are in the midst of accomplishment, they get a sense of empowerment from pulling back their hair. Scunci is out to prove that we reward ourselves by letting our hair loose, but wearing it up is what gets us there.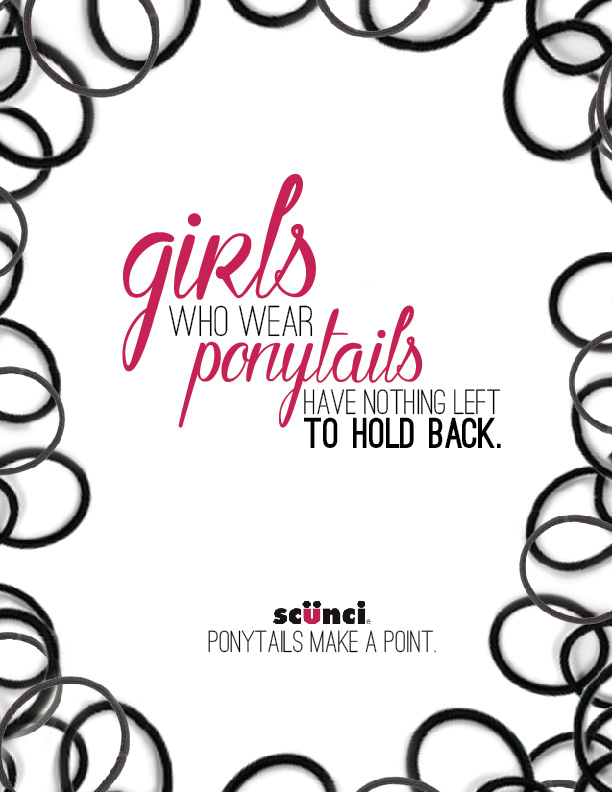 Sick of Being Sick
We won't stand for sore throats and sleepless nights.
Young professionals are making their debut into the adult world. They're fast paced go-getters who make time for every menial task thrown at them--except getting sick. With a laundry list of responsibilities, coffee runs, and copy machine battles, they're #sickofbeingsick.